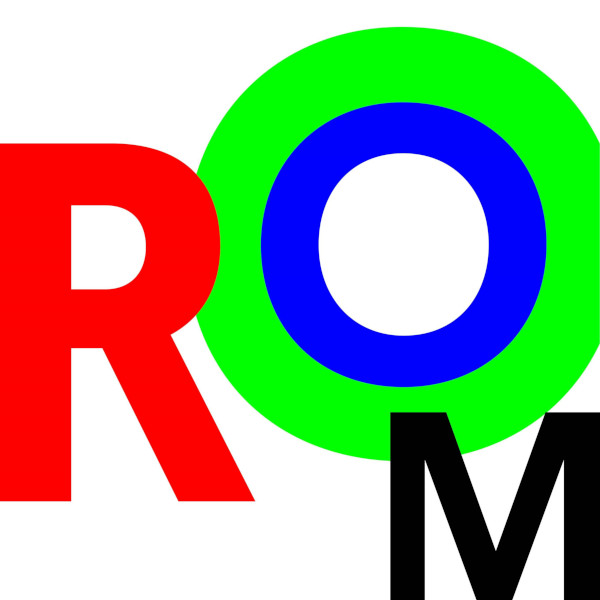 IV. Residencies of two alumnies of the International Summer School 2021 with public shows
(Start 2021, October)
After the final presentations of the International Summer School 2021, two projects by the graduates will be selected. For each of the selected teams, the Archa Theatre will provide a four-week artistic residency, during which they will be able to complete their work.
They will be offered space for rehearsals and accommodation and a modest budget for creation. The final two performances will be presented at the opening of the Summer School in 2022 as case study for new students. The authors will be offered consultations by experts present at the Summer School.
In fact, two new performances will be ready to be shown internationally. This will be a matter of the sustainability period of the project.
The plan is to show them at the AKCENT Festival of Documentary Theatre in the Archa Theatre in Prague in November 2022. The authors will be supported in their ambitions to show the performances in their home countries and in other places.