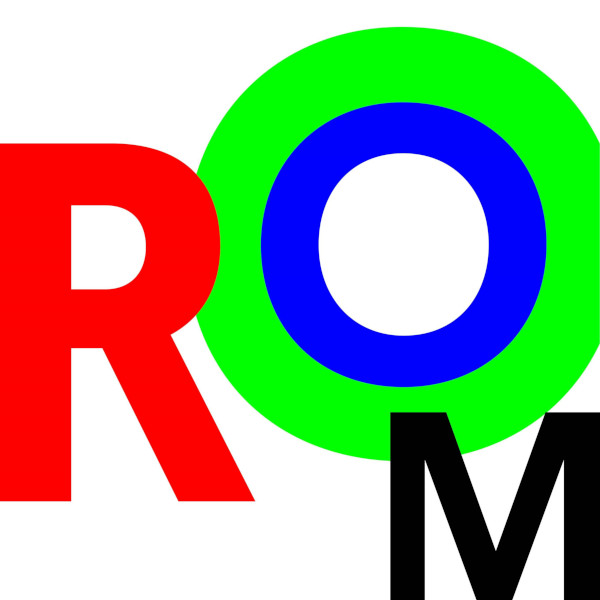 III. Expert study on the process and methodology published as an E-workbook
Jana Svobodová's work is based on the viewpoint's method developed by American director Anne Bogart. Jana adapted this method, which is intended for theatre professionals, to work with people who do not have a professional theatre education. The E-workbook strives to give an comprehensive overview of the approach and describe it's methods with the use of practical examples.
The described method enables participants to develop their ability to perceive space, time and relationships so that their stories appear as powerful as possible while acting naturally on the stage. The essence of such work is that the performers do not have roles; space is given to their abilities and personalities. These elements then create a specific theatre language.
The essence of the work can be called "the art of extreme listening". It is not just about listening to sounds, but also reflecting the social and physical conditions of the performers. It is the way to reveal authentic stories, hidden traumas, the reflection of actual problems of society and give a voice to "ordinary people" without any artistic training.