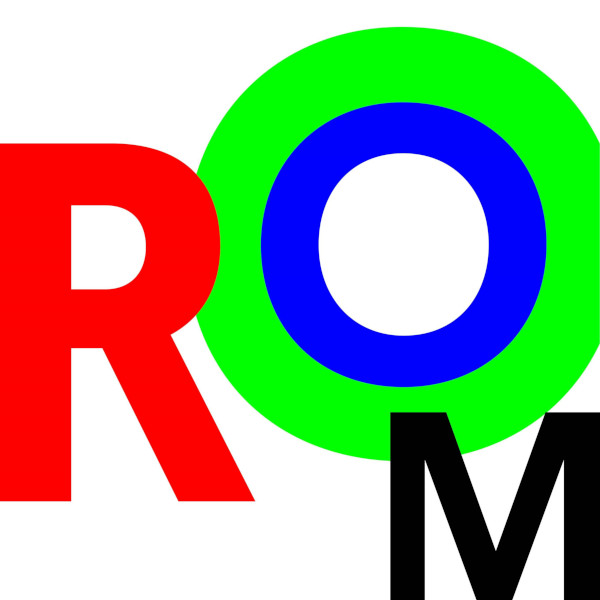 Those Who Speak for Themselves project presented by the Archa Theatre works in the field of documentary theatre and theatre in social context.
Our vision is to support the position of documentary theatre in the Czech Republic and in the international context. Our aim is to strengthen the international network of professionals working with the methods of documentary theatre.
Archa Theatre will interconnect the artistic process of the creation of a theatre piece (I.) with the training of fifty professionals from diverse fields and from all around the world during the International Summer School of Theatre in Social Context (II.). To support this activity, an interactive electronic workbook (III.) explaining the methodology will be released. Two alumnies from the summer school will get a 4-week residency (IV.) and public presentations of their creative work in Archa Theatre. Fifty non-professionals or the so called "experts of everyday life" from the Czech Republic and Norway will create an international theatre production (V.), at the same time functioning as an internationally portable theoretical format.
Those Who Speak For Themselves project is supported by the peoples of Iceland, Liechtenstein and Norway through the EEA Grants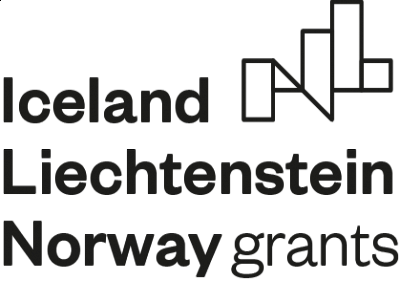 Working together for a green, competitive and inclusive Europe